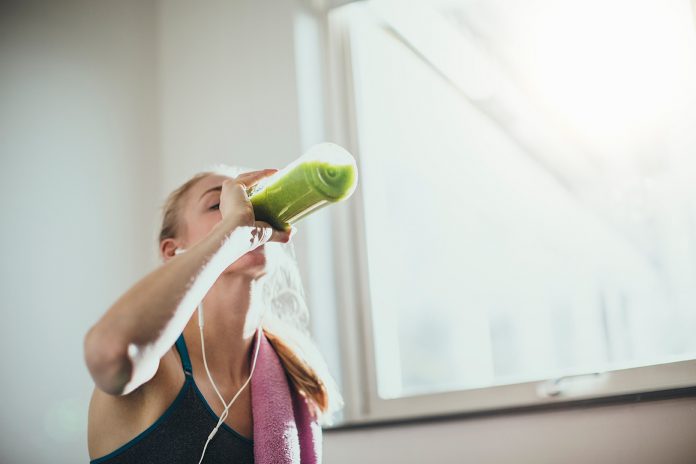 With an increasing number of athletes adopting a 100% (or near enough) plant-based diet, the demand for supplements suitable for vegetarians and vegans is growing. If you too have chosen the path of vegetarianism or veganism, there is no reason why you should think that sports supplements are not suitable for your diet. There are many vegetarian and vegan -friendly products available on the market. A large number of NAMEDSPORT> supplements can support your diet and sporting performance without you having to rely on meat as a protein source or other ingredients of animal origin.
The ever growing number of green athletes and sportspeople
From Venus and Serena Williams to footballer Sergio Agüero, from cycling champion Alberto Contador to olympic champion Carl Lewis, from rugby player Mirco Bergamasco to professional triathlete and author of the book "Vegan Man" Fabrizio Bartoli, they all have adopted a vegan diet. Whether it is for ethical reasons or to improve their general wellbeing, a growing number of sportspeople – including professionals and real sporting celebrities – are embracing the choice of being vegetarian or vegan. Many of them attribute their sporting success to their dietary choice. And, looking at their achievements, nobody could argue that it has compromised their performance. The good news is there are now a large number of supplements available on the market suitable for vegetarians and vegans that can support sporting performance.
Plan your diet carefully and correctly
Just recently the Academy of Nutrition and Dietetics, one of the most authoritative associations of non-vegetarian nutritionists, expressed a favourable view on a vegetarian and vegan diet for athletes, even at competitive levels. It goes without saying that any such diet should be tailored to the athlete's needs and carefully followed and monitored to avoid nutritional deficits that could have serious consequences. Protein, for example, should be taken from nuts, pulses and oily seeds, but grains such as quinoa are also a good protein source. It is also important to increase the consumption of certain nutrients that are found in smaller amounts in vegetarian sources or are less easily absorbed by the body than those in meat or fish. Pay particular attention to iron, calcium and vitamins D and B12 to avoid deficiencies, and drink sufficient fluids. In short, take professional advice and don't improvise if you want to remove or reduce your consumption of animal-based foods, especially if you are an athlete or sportsperson.